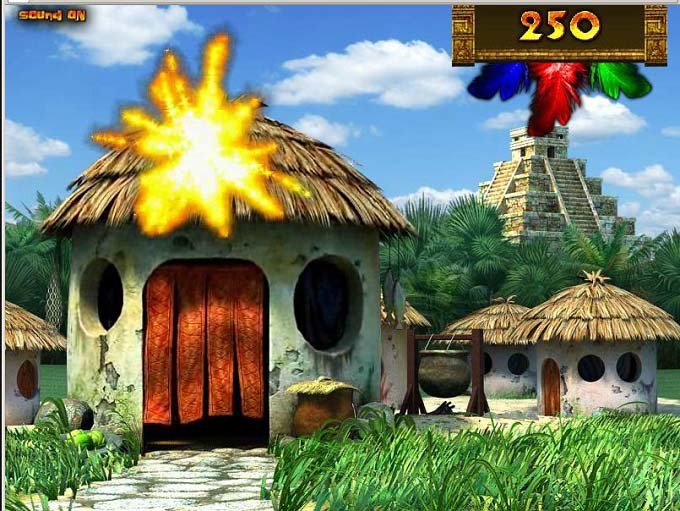 Just an idea of winning big amount of money is attractive enough to start gambling, isn't it? The idea that one life changing event is going to happen next time we play slots or any other casino game keeps us coming back for more. Aside from believing in hot and cold numbers and superstition strategies other irrational thinking includes a gambler's fallacy. It is when a person is assuming that some result must be due simply because what has previously happened departs from what would be expected on average or over the long term.
Since we can't really know what is going to happen, it is better to just enjoy the games. That was what I tried to do when I went to Moneystorm Casino; I just wanted to enjoy my games. The first slot I played was "Glam Life". I really like the base game; it is much better then all those features that the slot has. With the Match Bonus I was only €2.4 in total – triggered it twice. I got another Bonus Game so I traveled from Paris and Las Vegas to London; I won just €1.10; that was disappointing. But thanks to the base game I actually raised my balance a little bit – started playing with €90.
I know that there aren't many games with such rewarding base game, but I really want some extra big wins. I tried it with "Aztec Treasure" slot. I got the Love Hut Bonus and won €5 easily and the base game was very rewarding again. I didn't have many dead spins and I finished again with the same balance I started the session. All in all, it was a decent one so I don't want to complain too much because at least I didn't lose any money. But still, I wonder what needs to happen so that I could finally win a major jackpot.
Markotik