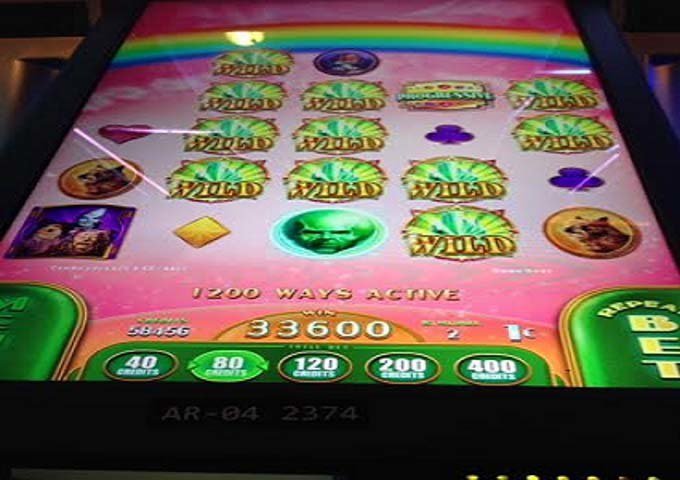 I went on a three day all expensed paid trip to Tunica, Mississippi compliments of Caesars Entertainment. It was quite surprised considering I have not played much at any of their Casinos in a very long time.
I was very excited about this trip because it was a gambling destination I have never been to before. I felt extra privileged once I learned that my charter flight landed right in Tunica whereas all commercial flights do not, with the closest airport to fly into is Memphis just 20 miles north.
As the third largest gambling destination in the United States it's definitely an area for the true gambler at heart because besides gambling there is virtually nothing else to do in Tunica. Surrounded by miles of farmland and as far as the eye can see are Casinos dotted here and there. Visitors won't find any taxis, shuttles or rental cars to transport to other Casinos in the area.
I stayed at the Horseshoe Casino Tunica with two other Casinos on each side; Gold Strike and Roadhouse. Unfortunately since there is no other mode of transportation was unable to visit any of the other Casinos in the area. Non-the-less to say I wasn't completely satisfied and impressed is an understatement!
There is nothing like southern hospitality and we found it in heaps while there between staff and the locals. I played mainly Video Poker with a nice section at Horseshoe and Roadhouse. I was especially impressed with the payout table for 3, 5 and 10 hand Draw Poker. The Royal Flush and Four Aces with the kicker paid out 8,000 credits, 4,000 credits for four 2s, 3s or 4s with the kicker. This was double the payout of any other Poker machine I have ever played before so I was like a kid in a candy store! I played nickel machines throughout my entire stay there, mostly 3 and five hands.
The first day I arrived I pretty much held my own getting some nice Poker hands but on day two it was by far my worst day there and ended up losing my entire bankroll I came with and then some after hitting the ATM machine.
After a very unlucky day I went up to the room around 11pm hoping the next day my luck would turn around. I woke up at 5am bright eyed and bushy tailed ready to hit the Casino floor! I slipped out the door without waking my best friend who was still sound asleep and headed to once again the ATM machine hoping it was my last for the rest of the trip there.
2 hours later with three, yes three Royal Flushes and four 4's with the kicker I was $900 up! I played the rest of the day and ended day three $700 up and couldn't be happier!
On the last day there we weren't due to leave or our plane until 3:20 which gave me plenty of time to either win or lose it all! After losing nearly $400 on Video Poker I was able to rebound and won another Royal Flush and four 2's with the kicker giving me back $200 in losses.
With a $500 bankroll left I decided to try the Slots. I played Wizard of Oz Slot and lost 50 bucks and decided to try another machine. I never played Willy Wonka & the Chocolate Factory Slot and after much nudging by my friend who loved the Slot decided to give it a whirl. Not super big on "gimmick" type machines my luck was spiraling down the tubes after nearly blowing my entire bankroll on this machine waiting for the Chocolate River Bonus game.
It was uncharacteristic for me to stay on a losing Slot machine that long but with just about an hour left to leave, a big comfortable seat on a machine where there were only two in the entire Casino and players lining up waiting for it I forged on. I was so glad I did because with just $30 left in the machine I finally hit the Chocolate River Bonus game! I won $140, still way down but took sting out of losing and cashed out.
With 20 minutes left to go to the airport took my voucher and went back to the Wizard of Oz Slot because I had a feeling…….! The Glinda Bonus came up and she was not very generous winning a few bucks. Then she came back this time giving me 4 wilds on the reels winning $336. With my friend tugging me on the sleeve saying it's to catch the shuttle to the airport I cashed out $500.
Although I still didn't come out ahead during my stay I recouped back a big part of my bankroll and ended up losing less money than I thought I would.
lipstick_xoxos