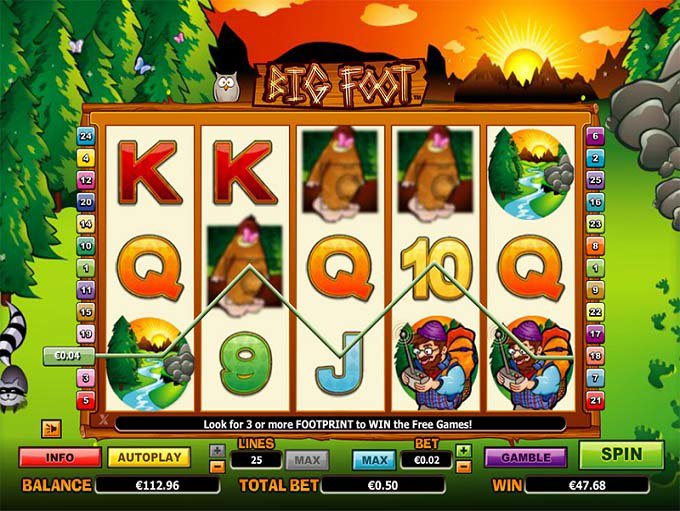 The Sun is shining and it's a wonderful weather so I try to spend time outside as much as possible. After such a long day, I come hope feeling fully energized and rested even though I walk a lot; nature definitively has healing powers, we should take care of it more. Days like this can get better only if I play some slots. That is what I usually do; I went to 377Bet Casino and chose to play one of my favorite slots - Silent Run. I had €150 on my account and raised my bet to €1.5; it didn't went well, which was completely unexpected.
I had to wait for the Bonus Game for a very long time and the first time I triggered it I won €7 firing three torpedoes. I thought that things had started to change when I triggered the feature again, but to my disappointment I got only €13.10, with four torpedoes available. That was when I decided to stop playing since I got to €78, and that was below my expectation considering that I was playing otherwise such an amazing game.
Sometimes when I expect a slot to be generous, and it is not, I'm not sure what to do next. After a while I chose the "Big Foot" slot. I had some more wins in the base game but I was relieved when I got The Bonus Game and won €10. A few spins later I got €41.18 in a single spin when I triggered The Bonus Game for the second time; this time I won additional €6.50 with the feature itself.
This slot turned out to be very generous; I got Free Spins winning €6.50, but then I got them again and I was lucky enough to retrigger them winning modest €14.62 in total. Great thing was that I brought my balance up to €120 so there is still hope that I can do something more next time I continue playing.
Markotik