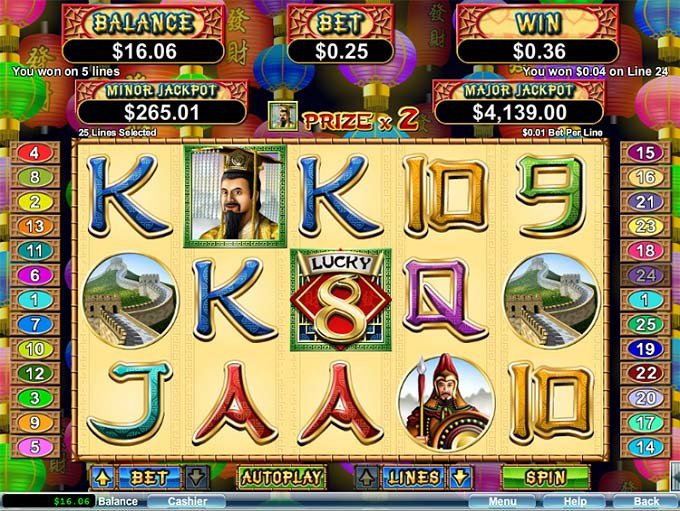 Recently I've read an interesting article about Violet Jessop who was an Irish emigrant and worked as a stewardess on an ocean liners, including the sinking of Titanic. She, obviously, experienced some horrible accidents and the first one happened in 1911 on the Olympic liner when it crashed with the cruiser Hawke. Even though it was a big crash they somehow made it back to Southampton. Then The Titanic happened; Violet was asked to set an example for the people who didn't speak English. She was able to board the 16th lifeboat and given a baby to look after. After the outbreak of the World War I, Jessop was onboard the Britannic when the ship hit a mine and sank in the Aegean Sea. Thirty people died , but somehow she was saved.
What an amazing, but frightening life that must have been. I think I will stick with my quiet afternoons and unpredictable slots. So, I went to Free Spins Casino with $30 hoping that I would at least double my balance and then take it from there. The first game I played was the "Building Beaver" but it was disastrous. I had only rare win which were far below my bet size; I played with a $0.25, I didn't want to start playing with anything less. I few times I got two scatters in a row so I knew it was time to stop and give a chance to another slot.
It turned out that was only the first disappointment. The second happened when I played the "Lucky 8" slot. I'm not sure why I chose that one since I knew that I've never had much luck with lucky 8. I started this unsuccessful adventure with $30; I know it was a small deposit but it disappeared faster than I thought it was possible. With this slot I wasn't even close to triggering the Free Spins; not even sure whether I saw the scatter. Well, there's nothing else to do but to forget this session as soon as possible.
Markotik