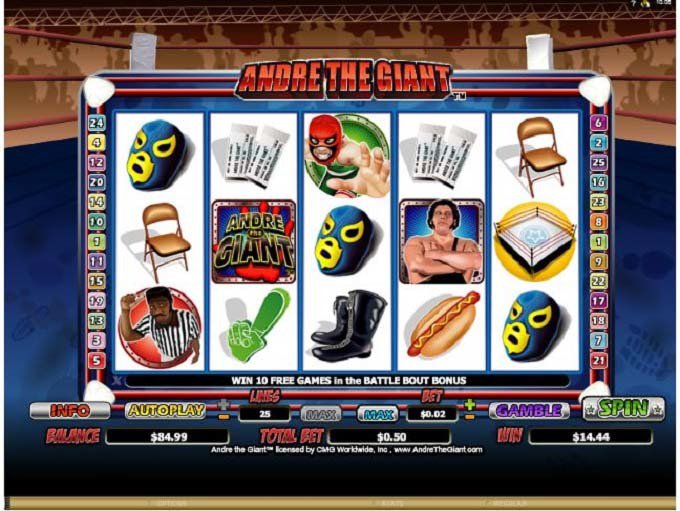 I love traveling and everything that goes with it, like spending hours at an airport. Have you ever been stuck at an airport? I have; luckily, every time some solution would come up so at the end it was never too troubling. The last time something like that happened I had to wait eight hours for my connecting flight. I'm sure that many would find this exhausting but I always think of interesting things to do at an airport. Also luckily, many airports nowadays have enough power sources, and free internet access so surfing is an option. After a while of watching videos of funny cats I decided to play some slots.
I went to Gr88 Casino and the first slot I played was "Myth". I had $150 and thought playing with a $1 bet would be the right move. But nothing special or inspiring happened; I had a few very nice wins (a few times my bet) and for a while that was that. When I thought that I won't trigger any feature and was about to give up, I finally got 15 Free Spins. I won solid $29.45 and was back to €140. It seemed to me that the slot gave all it had at that moment so I decided to stop.
My next choice was the "Andre the Giant" slot. My bet was $1.25 this time since I had $140, which was fine. The slot was disastrous; having just under $75, after loads of empty spins, I got 10 Free Games. Unfortunately, in the meanwhile I lowered my bet to $0.5 bet, so my total winning were modest $14.44, and with a few more good wins that followed I finished with just over $90. Even though I was at the airport and not much to do, I didn't want to spend all my money, because anyway, next time might be luckier for me to play.
Markotik