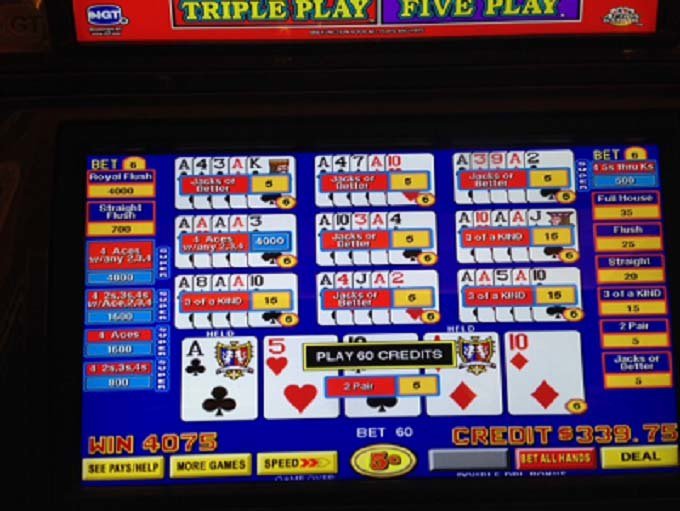 Say Cheese and Smile in Wisconsin…….
Besides a lot of saying cheese and smiling for the camera there was a whole lot cheese munching going on in the great state of Wisconsin. I went there to a remote cabin about 45 minutes from Milwaukee with a gorgeous panoramic view of Lake Michigan. If you didn't know any better you'd swear it was the ocean looking back at you it was so clear and crystal blue. I couldn't help but check where the closest Casino was during my stay. I did enjoy the tranquil time spent on the beach everyday but I had that itch to play.
Potawatomi Bingo & Casino in Milwaukee was the closet one and I had my wheels in motion as to how I was going to convince the group I was with to go there! Yes I had to convince because you see they all in the mood for sun and fun not wasting a minute of it by going to the casino. So I came up with an ideal plan! I suggested we go to Milwaukee and see the city and while they all went to a couple of breweries they could drop me off at Potawatomi which was right in the heart of the city and pick me up in 2 hours or so.
Mention beer to this crew and they were in like Flynn ready to pack everyone in the car and go! To say I was impressed when I walked in the Casino was an understatement. Under the impression it was more geared for Bingo and not much on Casino games I couldn't be more wrong. I had two hours and knew I had to get around that massive Casino floor fast plus catch a Bingo game or two. With no time to waste I asked one of the employees where Video Poker was and I was off and running. To my surprise there was not a lot of nickel machines but I was lucky enough to grab one!
I played for about an hour and was watched my credit balance go up and down with no major hit and then oh yeah there it was right in front of me four aces with the kicker and the kind of payout that was tops for 4,000 credits! I played 10 Play Draw Poker and held 2 aces not anticipating much since I was dealt 3 aces three or four times at least and nothing. I cashed out pretty quick after that and was about to make my way to Bingo when I got side tracked with Willy Wonka and the Chocolate Factory. Minimum bet was .05 per line so it was a bit pricey but I just had to try it……..you know how it is lmaoo!
Well a few spins turned into 200 spins and I was losing fast with Free Spins and Bonus rounds that were giving me nothing big at all. I looked at the time and I had only 5 minutes left before I was going to be picked up and all I could do was hope something big would hit………….omg omg omg and it did! I hit the River of Chocolate Bonus game and won $350. With just like a minute or 2 to spare I landed the random Oompa Loompa random Bonus that give only one Free Spin but throws down anywhere from 1 to five expanding wilds down. I knew I was in for a big win because those cute little Oompas threw down three wilds which meant three reels were wild. I won another $250 and was thrilled to pieces. Last thing I wanted to do was leave at that point but it was a good thing I did so I wouldn't give it all back. My total win for the day after tallying up the money I spent was $425.
Potawatomi Casino in Milwaukee is one of the better Casinos I have been in and really gives Chicago area Casinos something to reckon with.
lipstick_xoxos