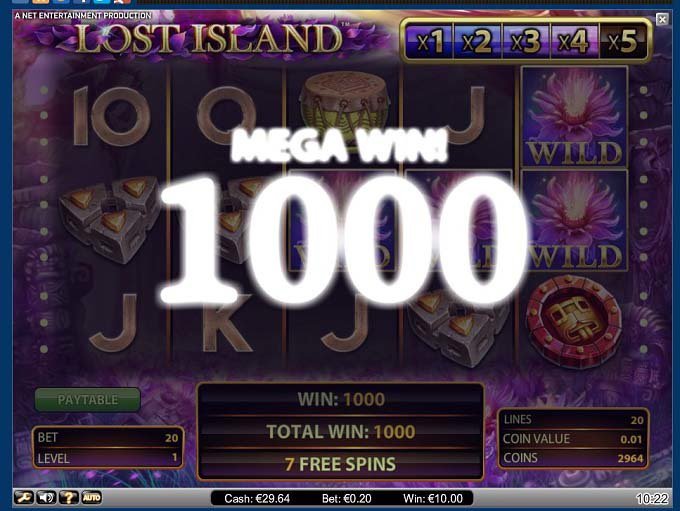 Old civilizations have built amazing structures; we are still in awe even after so many centuries. One question that finally got an answer is how ancient Egyptians have pulled massive statues and pyramids stones weighing 2.5 tons across the desert. It turns out that adding water reduces the sliding friction of any object moving over the sand. The pulling force could be reduced by as much as 50%! The answer has been staring us in the face for a long time – in a wall paining from the tomb of Djehutihotep, you can see a worker pouring water on the sand in front of a sled that's carrying a colossal statue.
There are so many Egyptian-themed slots, but one of my favorites is "Sceptre of Cleo" at Sin City Casino. I usually play this slot with a €0.18 bet so if nothing else, I always have a long playtime. This time I triggered Free Spins twice having modest winnings. The first time I won €9.72, and on the second occasion €1.56. It was kind of disappointing since I've expected more, as always. But nevertheless, it was a good start, I raised my balance and that's what counts.
I think it's great and inspiring how many answers we get from science; I'd be lost without it. So, the next slot I played was "Lost Island". It's a new slot so I hoped it would be generous to me. And it kind of was; I triggered 10 free spins and won €10.70, which was okay since I had one good spin and a few of very small wins. But I brought my balance up to €40, and I really enjoyed the slot. After a while I stopped while still having a good balance.
I didn't feel like ending this session because everything was going well, but I had to go out unexpectedly. Who knows, perhaps it was better that way.
Markotik