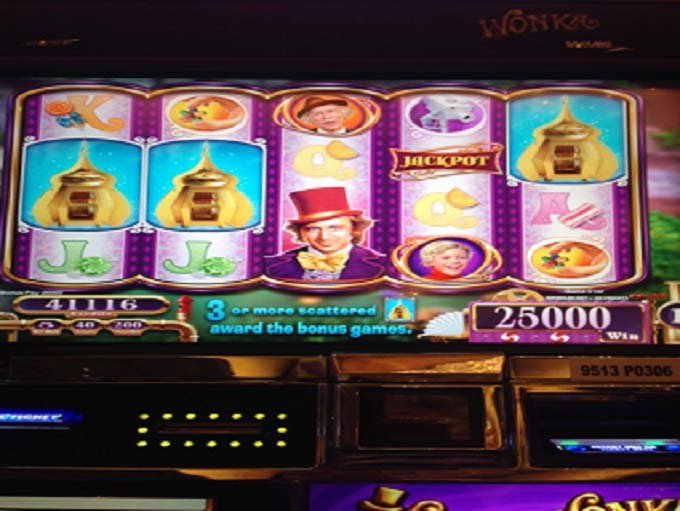 Spectacular Views at Horseshoe Casino Hammond
Casinos are categorized in so many different ways and winning is always prioritized high on our favorites list. One spot that tops the list for amazing views in the Midwest is Horseshoe Casino in Hammond, Indiana. Resting on the shores of Lake Michigan, it's truly one of the most beautiful locations.
Whether you dine at Jack Binion's Steakhouse, buffet or the Diamond Lounge there is breathtaking views of Lake Michigan. Since I recently moved up to Diamond status the casino rewarded me with a $150 credit for two to eat at Jack Binion's.
I made reservation for me and my friend and when we arrived I was awestruck not only of the panoramic views but the red velvet half circle booths and the entire ambience.
It wasn't long after we sat down that a Casino executive stopped by to say hello and said if the bill goes over $150 tell the server to let her know and she will credit it. In that case we made sure to order an appetizer, salad, steak and dessert! Our bill toppled over $200 and the dinner steak was exceptional.
Now it was down to busy and get on the Casino floor. I played Video Poker and wasn't having too much luck at all. A few wins here and there but never quite enough to pull me out.
I decided with my last $100 to play Wizard of Oz Haunted Forest. I started out playing .80 per spin on the penny machine decided to up it to $2.00 since the Bonus rounds I was getting were paying really lousy.
Down to bare bones in credits I was about to throw in the towel when the Winged Monkey Bonus triggered. This was one apple tree yielded plenty of red juicy apples. I ended up winning over $400 and pulled myself out of the gutter.
It was around 11pm and my friend who only plays Roulette were headed for the exit door when I said to give Willy Wonka and the Chocolate Factory a few spins just so she could see how cute it was.
She was already up $300 from the tables and would play a $20 on the Slot and we would go home. Long story short……..the girl fell madly in love with the game, cashed out $490 and we ended up not leaving until nearly 4am!
And I was a very good girl, I watched her play the entire time, didn't gamble back any of my winnings and had a blast doing it with every Bonus round she hit! We both came home winners and one of the best times I have had in a long time at a Casino!
lipstick_xoxos