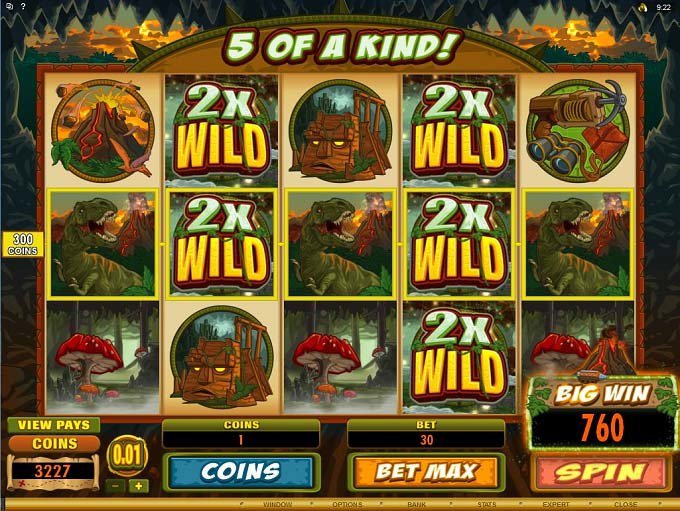 Many people strive towards having more comfortable, enjoyable and stressless life. Anything could be very treasurable to us. Sometimes even remembering beautiful moments are enough to relive those happy memories. Every person has their own way and value system. Being a gambler I do wish for better and perhaps easier life, but luckily I do enjoy games and I'm not guided stickily by earnings and money. "The Finer Reels of Life" slot with its theme, sounds and music certainly adds up nicely to my wishes and current mood.
I played at Casino Action with $40 and I'd lost some money before I managed to trigger The Bonus Game – as it often happens. I had 10 Free Spins with a 5x multiplier, but the winning was very modest $7. I continued playing though very unsuccessfully. When I got to $20 I decided to stop and give another slot a chance. Perhaps I'm not refined enough for this slot. It was very disappointing but such things happen and I got used to it… a little bit.
Next slot I played was more like me, very adventurous, and inspired by nature and wilderness. I really like "The Grand Journey" slot and all slots with stacked wilds for that matter; they are my favorites. The base game was really good; very easily I got to just over $30, though I started wondering what it takes for many slots to trigger Free Spins – sometimes it seems impossible. After quite a while I finally got 15 Free Spins, but again, the winnings were very modest - $7.32, but at least my balance got up to $33. Soon again I triggered them again but the winning from the feature was just over one dollar, which I find quite embarrassing for this slot.
Naturally, I decided to stop and continue playing some other time. I again felt a little bit tired and I didn't want to make any hasty decisions about what slots I was going to play.
Markotik