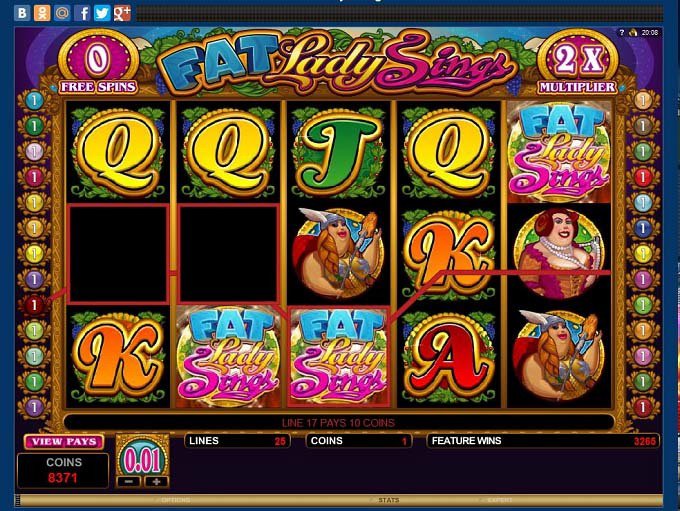 There are not many places where I really enjoy playing slots, but Sin City Casino is certainly one of them. They have so many great games that it's hard to choose which one to play; it's always like that with me – I wish I could play all slots available.
But then I just chose to play the "Frankenstein" – I had €35 on my account and decided to start off with a €0.20 bet. It didn't go too well at the beginning but then I triggered 10 Free Spins. Unfortunately I won only €3.84 considering I had nine winning wins. Later, the game became a bit looser and with some nice wins I got up to €40. Then I lost some, of course, but at least I had some nice playtime.
Next up was the "Jack and the Beanstalk" slot; the base was really nice to me and I easily raised my balance with the re-spin feature. I was very sad that I couldn't trigger Free Spins; I played the slot for such a long time and nothing. Again, I had a nice playtime, and I got tired of waiting for the feature. Strangely enough, I finished playing this slot with €35 – pretty much the same scenario as the first one.
I really wanted to continue playing because I thought I found a great slot – it was "Fat Lady Sings". I continued with the minimum bet - €0.25 and at the beginning there wasn't much happening. But then, I got 6 Free Spins with 2x multiplier I finally had a decent win of €24.50, which brought my balance close to €55. I continued playing and very fast I got the feature again; this time 15 Free Spins and I won €32.65. I eventually finished with €80 so I was very happy with how everything went.
At that moment I realized how late it was but I finally went to sleep after a very good slot session.
Markotik