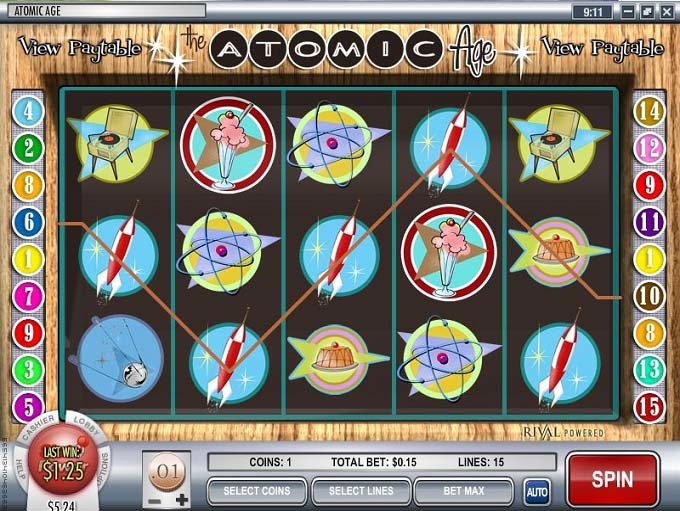 I was reading an incredible article online about kids risking their lives to get to school; sounds very hard to believe, doesn't it? Could you imagine that – kids doing anything they can so that they could go to school and learn? Well, in less privileged areas on this little Earth, children spend two hours walking along paths carved by the side of a cliff looking dangerously likely to collapse, or through dangerous and unreliable hillside passes and tunnels. Such dedication is admirable and sometimes looks unbelievable. I like to think that I would do the same because I think that education is very important, and schools should be easily accessible to everyone equally.
I am lucky enough that I've never had to worry about that and I appreciate it, and I even have that privilege to play slots and other games… well, just because I enjoy them very much or I feel bored. So, feeling really privileged I went to Slot Powers Casino, made a small deposit, and I played the "Vintage Vegas" slot. But unfortunately, it was a complete waste of time. Well, in my opinion most new Rival slots pretty much are waste of time. I then tried one slot I really liked called "Atomic Age"; I really enjoyed it and I had some good wins with it. After a while and a very solid base game I triggered the Bonus Round and I won $1.5 from it. Considering I had only $5 I played the slot for quite a long time. I had a couple of really good wins but none of them were big enough to really help me – I just couldn't get a break.
But in the casino hall, they have a message "One spin away from the jackpot" and I thought "Yeah, right!" Better luck next time.
Markotik