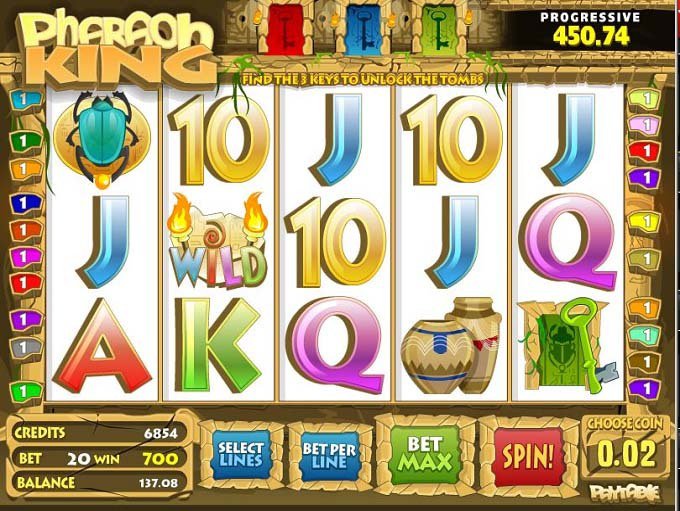 I just love honey bees; small, hard-working bees make delicious honey, which is a natural and acceptable sweetener. Even though I don't eat sweets or honey for that matter, I appreciate those little creatures. Seeing a bee-themed slot at MoneyStorm Casino, sometimes I just can't resist it, and I need to play it at least for a few spins, as if that's possible. I actually like the "The Bees" slot; it pays nicely and I knew that even the base game can be very generous.
Having very decent €140 on my account I felt comfortable and ready to deal even with more dead spins, as long as I'm rewarded with occasional amazing wins. The beginning was something like I had expected; series of dead spins and then pretty cool win that would cover my losses. While the base game was keeping me on my toes, I started wondering how long I should wait to trigger any feature. I played the game for quite a while but it seemed impossible. I guess it was one of those cases when the base game is good, and you don't really need a feature, but it would be nice to get some extra cash with one. I think I was really lucky because I actually raised my balance a few bucks.
Perhaps there's one too many Egyptian-themed slots, at least, I've always thought there's so much of them, so I wasn't really sure why I started playing the "Pharaoh King" sot. I collected three keys to unlock the tomb relatively easily which was perhaps the only reason I stayed with the slot for that much time. The total winnings were €14. I continued playing but I couldn't trigger Free Spins; after that I again was bored and I couldn't wait for another bonus game.
At the end of my session I lost only €10 which was quite amazing considering my play time and that I didn't have any breathtaking wins. I just had to take some break before I continue next time.
Markotik