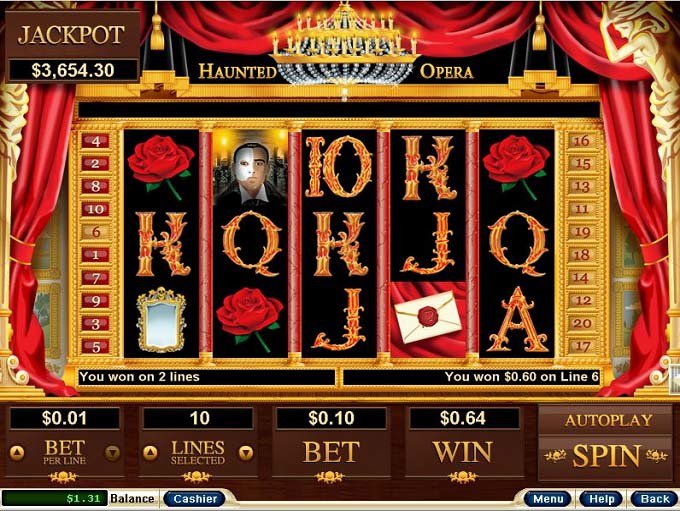 When I was younger I was really into yoga; I practiced it regularly and got really good at it. I think it's a great way to exercise not only your body but mind, as well. I realized I became much more secure and confident. Exercising generally can be very psychologically beneficial because it's not easy to go thought every program. A person needs strong will, motivation and then sticking to the program and go thought it. From that period I learned a lot about cultures from Far East and it always bring up nice memoires. So, I went right to the "Golden Lotus" slot to start of my spiritual adventure at Onbling casino.
I had modest $25 but I stayed calm hoping it would be enough for at least a bit longer session. My bet was $0.25, but unfortunately it was really bad. I couldn't trigger any feature with either white or golden lotus. Well, I have to say that I would occasionally have some nice wins but I realized that I was only delaying the inevitable; I was wondering if this was going to be just another of those session when I would have to be happy for having a bit longer playtime. As it often happens as two scatters became more frequent I knew it was time to stop and give another slot a try.
Having only $10 on my account now, I thought that if there was a slot that was going to help me, it must be "Haunted Opera". I just hoped to stay in the game long enough to trigger the bonus, which was my only hope. Unfortunately I couldn't trigger it; I even lowered the bet to 10 cents still hoping that it was possible. I wasn't lucky enough this time to get a scatter and the substitute on the first and fifth reel in the same spin; they were acting dysfunctional, not in balance at all. I guess both slots today could use some yoga, so to speak, or some tweaking.
I guess next time must be luckier for me, but that shouldn't be too difficult to achieve.
Markotik