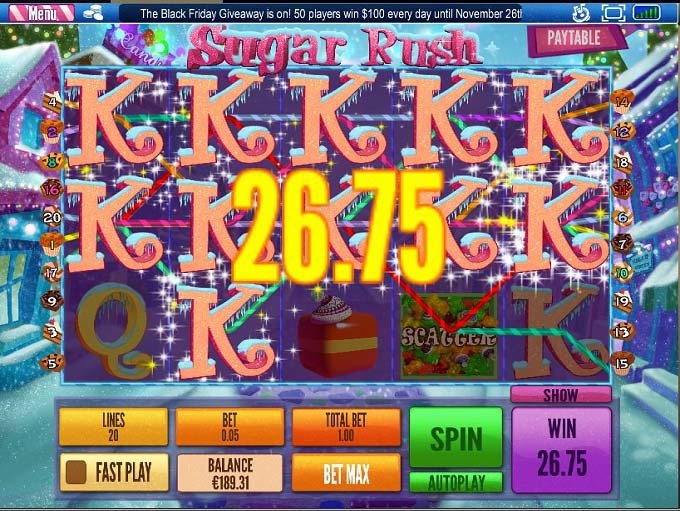 I've tried to play some slots at Grand Parker Top Game Casino some time ago but the casino didn't work for some reason. I guess it was a regular maintenance procedure, so I couldn't log in and had to postpone that session for some other time. That time has come and I've already know one game I was going to play.
That was the "Ducks 'n' Eggs" slot though I was afraid that it would be just another sweet and lovely animated game that would destroy my balance. My bet was €1, but the beginning was so bad that I had to lower it to €0.40. Only two spins later I got the Bonus Round winning pathetic 40 cents. Since the winning was very miserable I decided to gamble it, and of course, event that I lost. I finally triggered Free Spins during which I retriggered the Bonus round three times winning €3.60, €1, and €1.2; from Free Spins I got miserable €2.20. During the base game I kept triggering the Bonus and even though the winnings were small I got them so often that somehow I finished my session losing only €10. I was amazed that I had €160 because the base game was simply terrible and feature winnings were small.
I didn't want to complain so I jump right to the next slot; since I've played all Sugar Rushes before it was time for the winter edition. It started off very well, completely opposite from the first slot, but unfortunately shortly after it went cold. I was up as high as €173, but when I lost around €25 I finally triggered the Bonus Game three times winning €5, €9 and then €7.5! I realized I should raise my bet to €1 and it turned out it was a good decision. I didn't trigger Free Spins but I had a few really nice wins in the base game and, again very surprisingly, I finished playing having just over €180. Thanks to this slot, I'm generally satisfied with this session but I hope that the next time will be even better.
Markotik