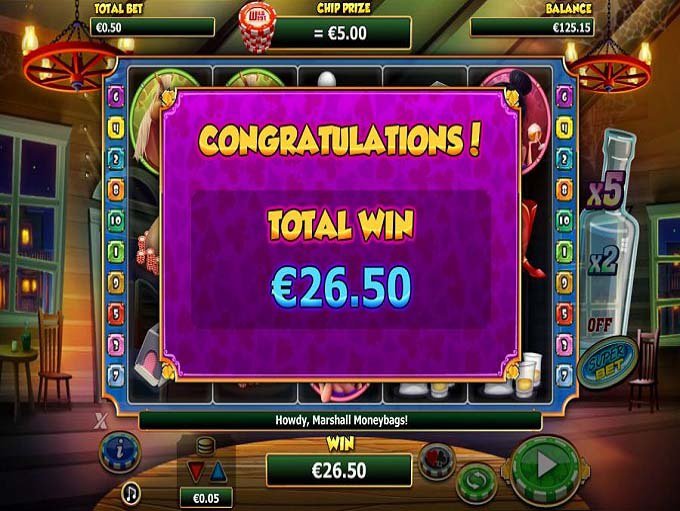 Even though the first time I played at Next Casino was quite bad I knew it was a good place and I was sure that I would give it a chance again. That time has come and I began my new adventure with the "Wild West" slot. I had €120 to play with and that was quite enough for at least a good playtime though I hoped for much more. My bet was €0.40; the base game is very solid – not too many empty spins, and I didn't have to wait for 10 Free Games for too long. I won only €4, but I didn't have much time to be disappointed because I triggered the free games a few more times; on two occasions I won over €20, which was nice, helping me raise my balance every time. It was steadily getting to €140, then €150, and it was time to stop I thought having €160.
This won't be the first time I say I love sushi, but that's just the most delicious food I've ever tried. Luckily for me, sushi themed slots are pretty good and I had some really good results playing them. The latest one, at least one that I'm aware of, is the "So Much Sushi" slot. I have to say that I liked it from the first time I saw it. I didn't pay too much attention, I wonder why, so I played with a minimum bet of €0.25, which was a kind of a shame because the slot seemed to be in a very generous "mood". I managed to trigger Free Spins and I chose 10 with bigger winning potential; even though I retriggered them my total winnings were very modest - €16.50! Next time I triggered Free Games I won a bit better €21.60, which helped me finish my session having €181 on my account.
It was getting late and it was time to go to sleep; I was very happy with this session earning €60, which made me impatient to come back and continue playing.
Markotik