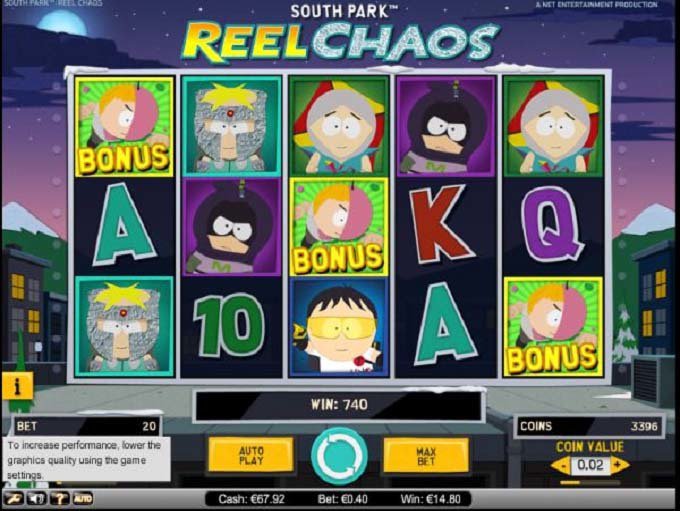 Valentine's Day is getting closer and I could sense that in the air for a few days now. Everyone's talking about it but I just don't know what the fuss is about. It's just one of those days that I need to go through though I will enjoy the promos that many casinos have to offer. There are benefits to every holiday season and there's a reason for everyone to enjoy it. Mr Green Casino is a great place not only during the holiday seasons but on any given day.
I had €50 on my account when I started playing the "Starburst" slot. It's a very strange slot; it looks so simple with only one, a re-spin, feature but it so engaging and entertaining slot. I started off with a €0.20 bet, and things didn't go the way I expected; I thought I would get dead spins and then hopefully a really big win to turn things around, but there weren't many dead spins, which was very surprising. Thanks to that fact, my playtime was quite long and I didn't get below €38 at any point. There were many unlucky spins with two wild reels (2nd and 4th reel) but the slot was playing very well, in general. With some pretty good wins I got €65.
Then I just had to play the "South Park – Reel Chaos" slot because I kept postponing it; I didn't think it could pay well. The base game was atrocious; only series of dead spins with occasional small win – it was almost depressing to play it. After a few minutes needed to lose €15, I finally triggered the Free Games winning modest €9.20, but I continued playing anyway. After another series of dead spins I got the feature again; this time I won €11.50. Third time I got them, I won €14.80. I got to €68 and I decided to stop; I was quite surprised I had that much, but the fact is that I played this slot only briefly – I didn't want to risk it anymore.
Still, it was a really good start with both slots so it's certainly a good base to continue this adventure.
Markotik