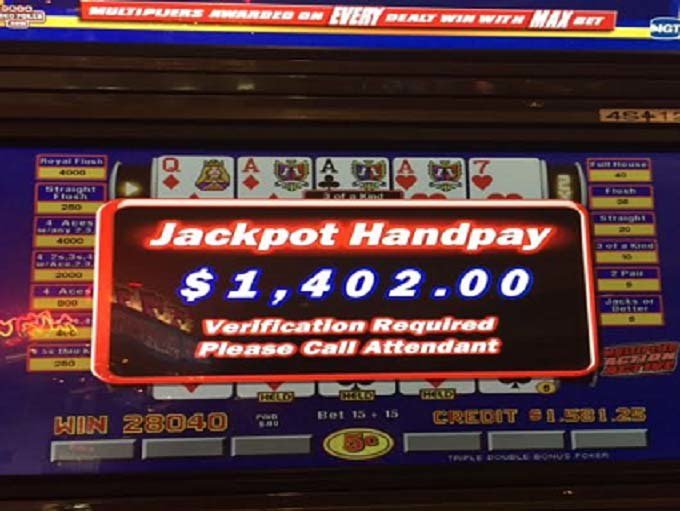 Laughlin in June Super-Hot
The weather was super-hot……not my luck this time around. Average temps were around 110 – 115 degrees. But because it was dry heat it didn't compare to 90 degree temps with the humidity in Chicago. We were able to sit outside and have lunch feeling fairly comfortable considering the heat.
The beach in front of the Casino was a bit too hot to lay out so we opted for the pool instead where once we got in the water we never left. There was nice grass thatch umbrellas, chaise lounges and water sport rentals that rest on the Colorado River.
Every day was spent at the pool where I had Mai Tai's and Froggy had Miller Lites. After enjoying the sun all afternoon we headed back to the room, showered, put on make-up, got dressed and hit the Casinos on the strip.
It was Froggy's first time there and she really enjoyed the laid back atmosphere. Was a major change from the action in Vegas that is for sure!
We stayed at Harrah's which is the furthest Casino on the Strip. I was a bit disappointed with the lack of new Slots releases. One of the best Casinos we visited there for new Slots was Golden Nugget. They had up to the minute new releases.
We were there 4 nights, five days but on the last day we had to get to the airport by 6:30am for our 8:00am flight so not much time to gamble. On the last full day we were there I hit a sweet Jackpot in the morning for $1,400 playing Hyper Video Poker on a nickel machine…….not bad!
Unfortunately by the end of the day I lost back a good portion of it and came home a loser! But the last day we did live it up with the winnings and really had a fantastic time there.
lipstick_xoxos