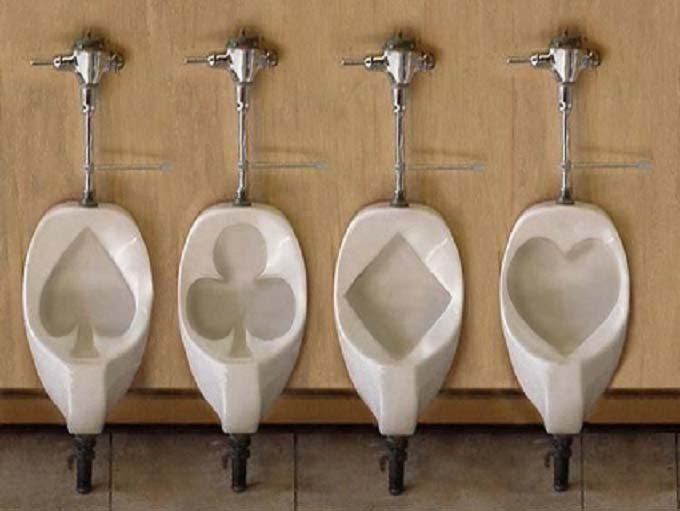 Big Money Down the Toilet
I have not been to Dotty's Casino café for quite a while so I headed over there this past weekend which is not more than a ten minute ride for me. The largest single Jackpot that can be won according to Illinois law is $500. That's not to say that more money can be won by accumulation.
I have been pretty lucky playing Video Poker in these cafes with my largest cashout over $2,000. Granted it is a rare day in the neighborhood to win that big but like any large win it does happen.
I woke up Saturday morning and had that itch to play so without even so much as making a cup of coffee at home, I showered, dressed and hit the road. The woman who works there during the day greeted me with "hey there stranger, where have you been"?
Setting me up with a nice hot cup of coffee and just out of the oven 2 chocolate chip cookies that were still warm. What more could I ask for, Video Poker and sweet treats to nibble as I play!
Well I could definitely ask for more…..like a win….like at least breaking out even and get my money back. There are about 10 variations and I went back and forth playing four different games but I couldn't win to save my life.
It had to be one of the worst strokes of bad luck I have had in a very long time. Max bet is $1.25 and after soaking $400 in the machine I got one, yes one single four of kind after playing 2 hours straight.
Did you ever have the feeling after walking out of a casino that it was like taking a slew of $20 bills and flushing it down the toilet?
lipstick_xoxos