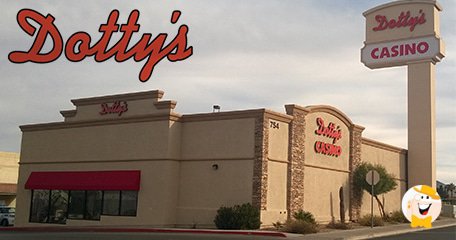 Hit Me Baby, Hit Me Real Good
If you are a Poker player, then you know what a mind blowing hand is. It is that mother of all motherlode hands that will have you whistling Dixie all the way to the bank, the Royal Flush.
But hold on, there is more to this story than what you may think. The odds of getting a Royal Flush is something like 40,000 to 1. That basically means I would have to be at the machine at that precise moment when approximately 39,999 hands before me have been played before it will strike.
I happened to do one better than that……..are you ready……hold on to your wits guys and dolls. I was dealt, yes DEALT the Royal Flush! Holy Cow I was beyond and I do mean beyond over the top thrilled.
Yes, yes and yes that beautiful Holy Grail in Poker handed to me in on single deal and the cherry on the cake is, it was all in glorious diamonds - girl's best friend!
The man sitting to my right turned to look what was on my screen and said "did you get dealt that" and replied "yes sir I sure do and probably have a greater chance of getting stuck by lightening"!
Dotty's Café Casino sure gave me a memorable hand I won't any time soon forget. And if anyone ever talks about the Royal in Poker chit-chat I will proudly say "guess what, I was dealt the Royal"!
Hahaha it is a beautiful thing……..what more can I say?
lipstick_xoxos