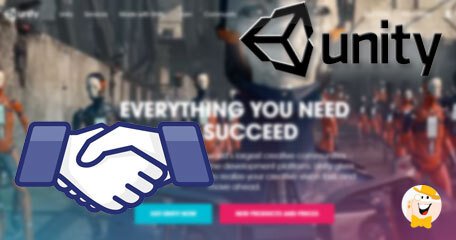 The official social network, Facebook, just got a little bigger. More specifically, a recent partnership between Facebook, and the Unity game engine, has made it possible for developers creating games via this engine to export their titles to the site. In doing so, the expectation is that developers will become affiliated with a gaming system, which paid out USD$2.5bn to game developers in a single year, this past 2015.

Unity serves as a multi-platform game development tool, equipped with a user-friendly, easily customizable editor, allowing users to create 2D, 3D, virtual reality, and augmented reality games. The recent deal will enable clients to engage with Facebook's gaming audience, which totals to over 650 million. Furthermore, clients utilizing Unity 5.4, will have access to the social network's platform support devices, along with a new PC gaming platform, serving as the key puzzle piece in what allows for this latest Facebook feature.

A number of popular games have been produced using the Unity engine, such as the latest craze, Pokemon Go, and Pipeworks Software's World Series of Poker: Full House Pro.

Unity Technologies' vice president of business development, Elliot Solomon, stated "Developers channel their talent and passion into creating amazing games, but development is only part of the challenge. Integrating tools that provide effortless access to Facebook's network is a key part of helping developers find the success they deserve."

Facebook director of global games partnerships, Leo Olebe, added "Our mission is to give people the power to discover, play and share the games they love with the people they care about. Unity is the world's leading game development platform. It's great to be working with them to help developers find new audiences for the games they pour their hearts into."

Applications will be made available to a limited group of developers through the final day of August.