Hi Slot Lovers!
Going forward we will bring you the newest slot from Boss Media and post them here.
Comments and screen shots of your play are welcome.
Boss Media has some really cool slot games and most recently they've released
Miner's Luck
. Their software can be found not only at casinos but at bingo sites as well.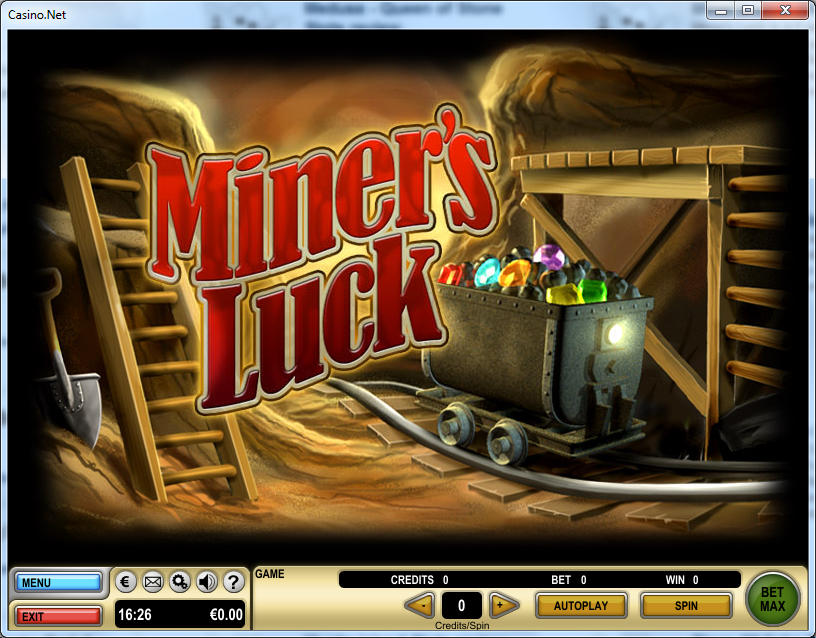 I've played this one and I like the "Double" feature. It is risky and I've made some bad choices. Have you tried this one? What do you think?