Party Casino
- No USA
The undead are clutching some valuable rewards – but you must snatch them from their cold, dead hands.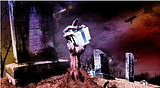 Pluck up the courage and opt-in now to this spooky promotion! You can win up to
$500
cash!
Hurry – the macabre madness lasts only until 31st October. So play for a Spinning in the Grave prize now by earning points on the following thrilling, chilling games:
Full Moon Fever
Graveyard Bash
Resident Evil
Monster Money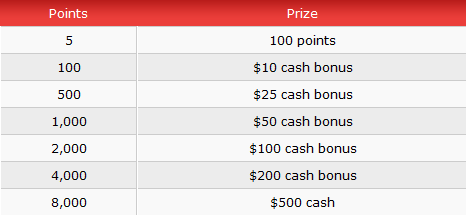 Spinning in the Grave will run from 00:00 ET on 26th October 2011 until 23:59 ET on 31st October 2011.