In Siberia, scientists claim they have made a breakthrough in curing drink and drug addicts, as well as helping workaholics and even those obsessed with sex: they use corporal punishment.
Drug addicts have to endure session with 60 lashes, those with alcohol or other addictions face 30. And they say the treatment works.
"The only area we beat is the buttocks. Experience shows that it's a very good reflexogenic zone which can be used to transform pain signals into positive activity for the human organism", the doctors say.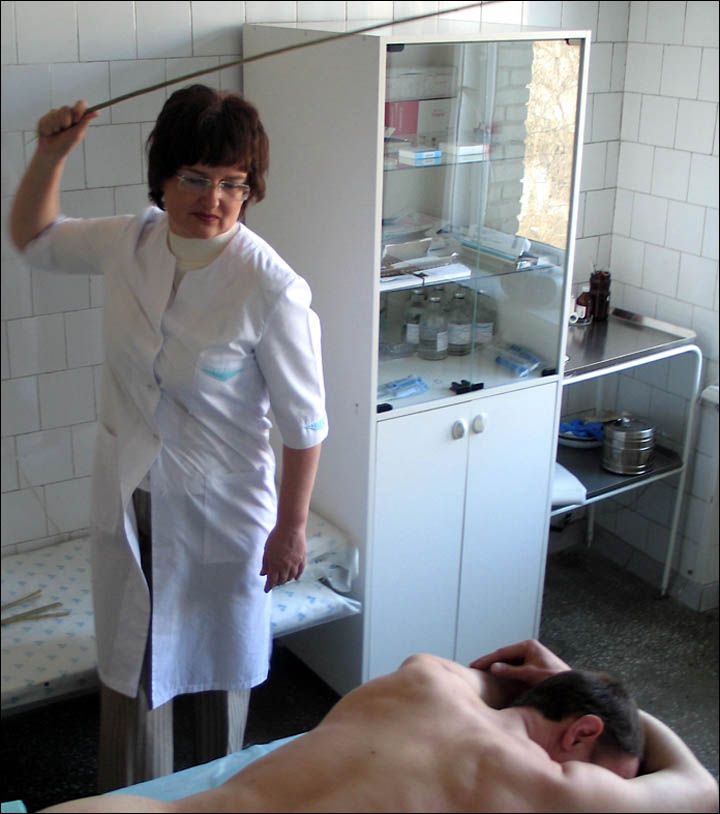 I'd never go through such a treatment but maybe that's just me