I'm not a tattoo fan, I don't think I'll ever be interested in having one of those on my skin, but I have to tell you that I found some very interesting photos of new tattoos that have surfaced in 2012. Some of them are real works of art. Here are a few of them:
Gangnam Style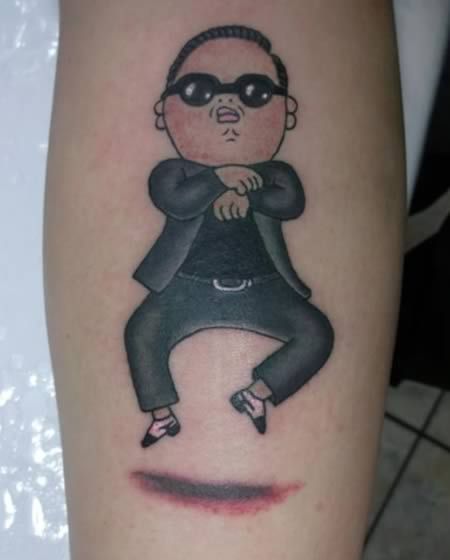 Photoshop Toolbar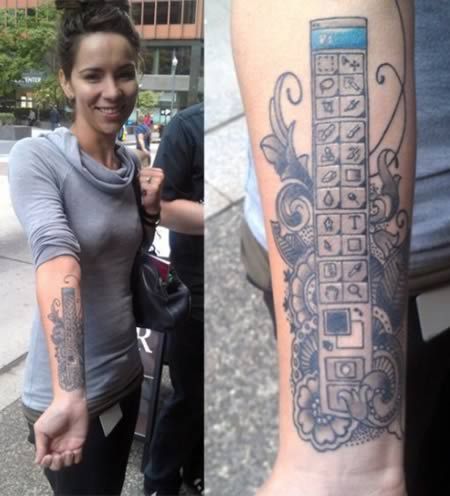 Yoda - glows in the dark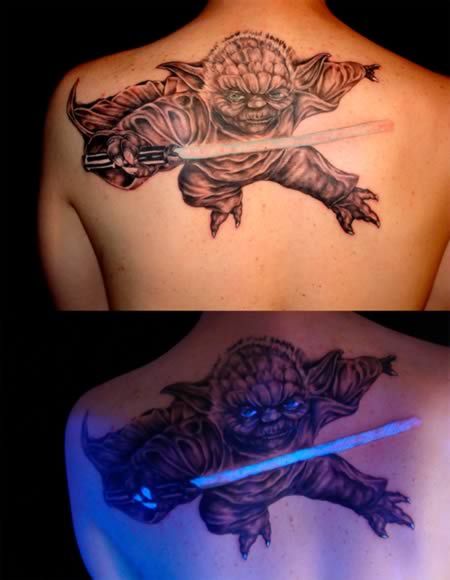 If you find any others please post them here.