Chelsea Clinton marries Marc Mezvinsky on Saturday, July 31, 2010.
The wedding took place at Astor Courts in Rhinebeck, NY with approximately 400 guests in attendance.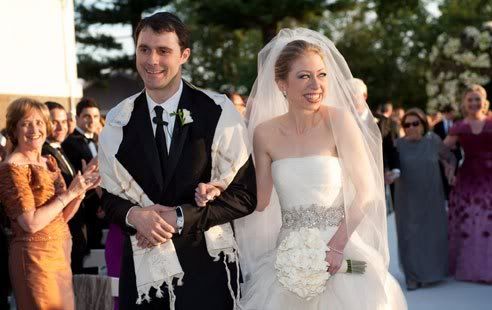 Not sure about you but I never thought she'd get married.
Heidi Montag is ending her marriage with Spencer Pratt. The petition cites irreconcilable differences.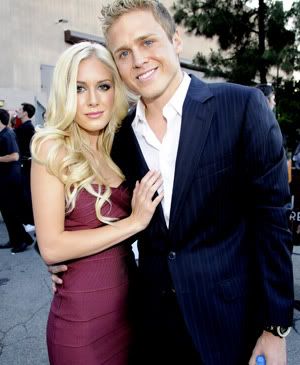 Memories. Like the corners of my mind. Misty water-colored memories of the way we were…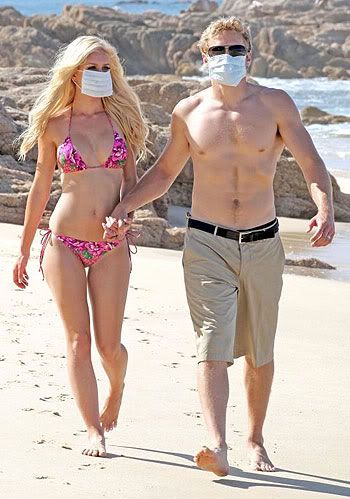 Jennifer Lopez is to replace Ellen DeGeneres as an American Idol judge. Ellen said that her spot as an idol judge was "more than I bargained for" and "it was hard for me to judge people and sometimes hurt their feelings."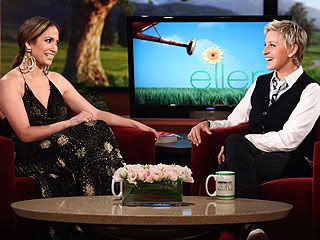 I can only assume that there will be two judge slots open. One for J.Lo and one for her a**.