Now that we're sure we avoided the end of the world on December 21, let's have a good laugh about it: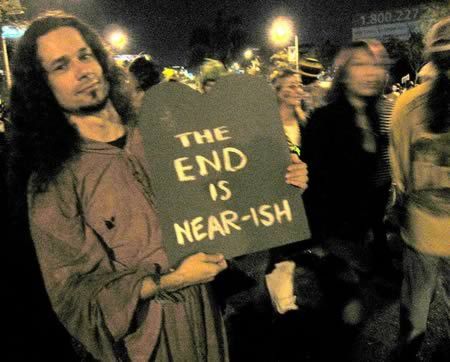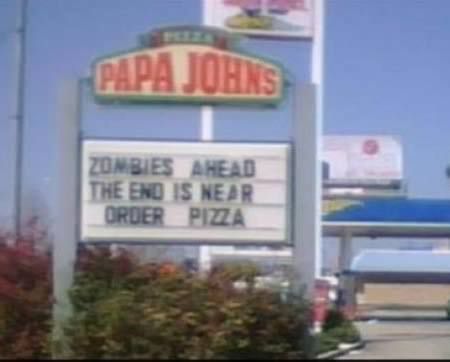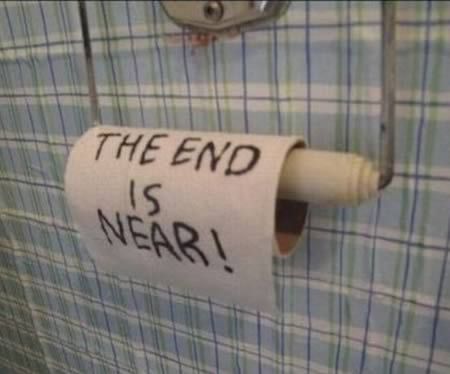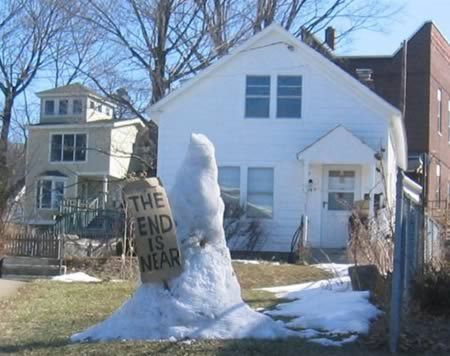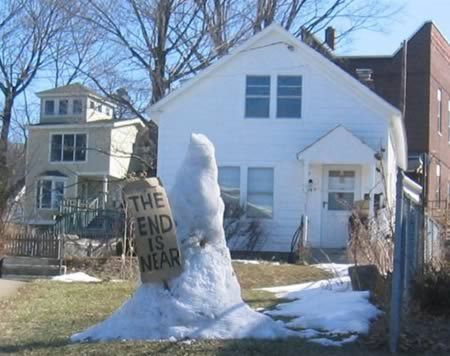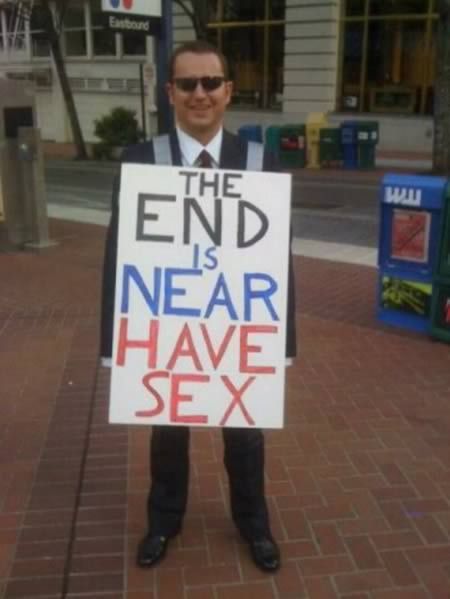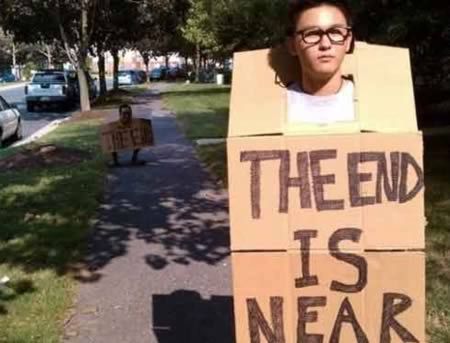 I hope you had a good laugh.
Before wrapping up, a joke about the end of the world and my country, Romania. (In order to better understand the joke, I must tell you that Romanians like to make fun of themselves. For instance, there's a joke that goes like this: "Romania is a beautiful country. Too bad it's populated").
The joke says:
The end of the world came to Romania. It looked left, looked right, started thinking, then left, saying: "It seems I've already been here".