There are some crazy world records that were broken in 2012 and featured in the 2013 addition of the book.
Here's a few interesting ones.
Most people in a Mini: 28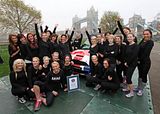 World's oldest yoga instructor: 93 years old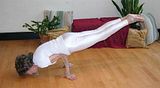 Lowest roadworthy car: 17.79 inches from the ground to highest part of the car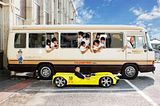 Tallest Living Horse: 82.75 inches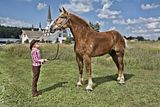 Tallest Living Dog: 44 inches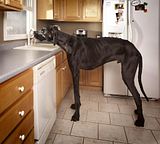 There's a lot of crazy ones! Most piercings on the face, Most wine bottles uncorked simultaneously, Most number of people to fit into a pair of underpants and more.
What's your favorite?