Hiya LCB'ers,
Since the move to new forum layout the time format has been reset to default server time for all members.
I have received few PMs with questions on how to update to your local time zone.
Here is how :
1. Go to your profile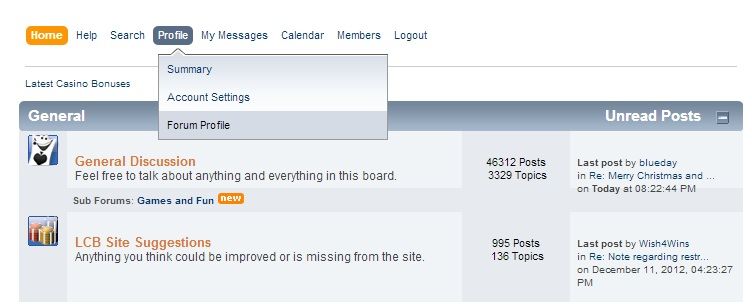 2. Scroll over "Modify Profile" and from the drop down menu click on "Look and Layout"
3. From here click on "auto detect"
( this will recognize your local time )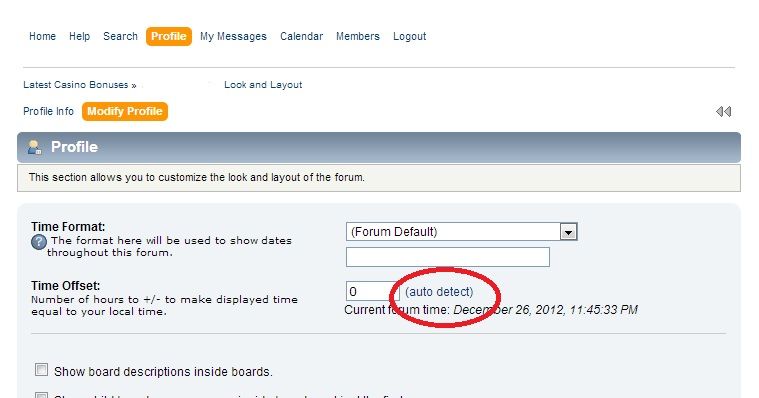 4. Click on "Change Profile" on the same page in order to save ( located at the lower right corner )
That's it
cheers
Zuga