Hi Guys,
As some of you already know, we are currently in the process of redesigning the LCB and its sister sites.
Here are the samples of the new look.
Would you prefer dark blue or red header for LCB?
Would you prefer the current feel of the top tabs or a more simple with the drop down menu like the ones included in the screen shots?
I have created a poll so you can cast your votes, and also any feedback would be much appreciated.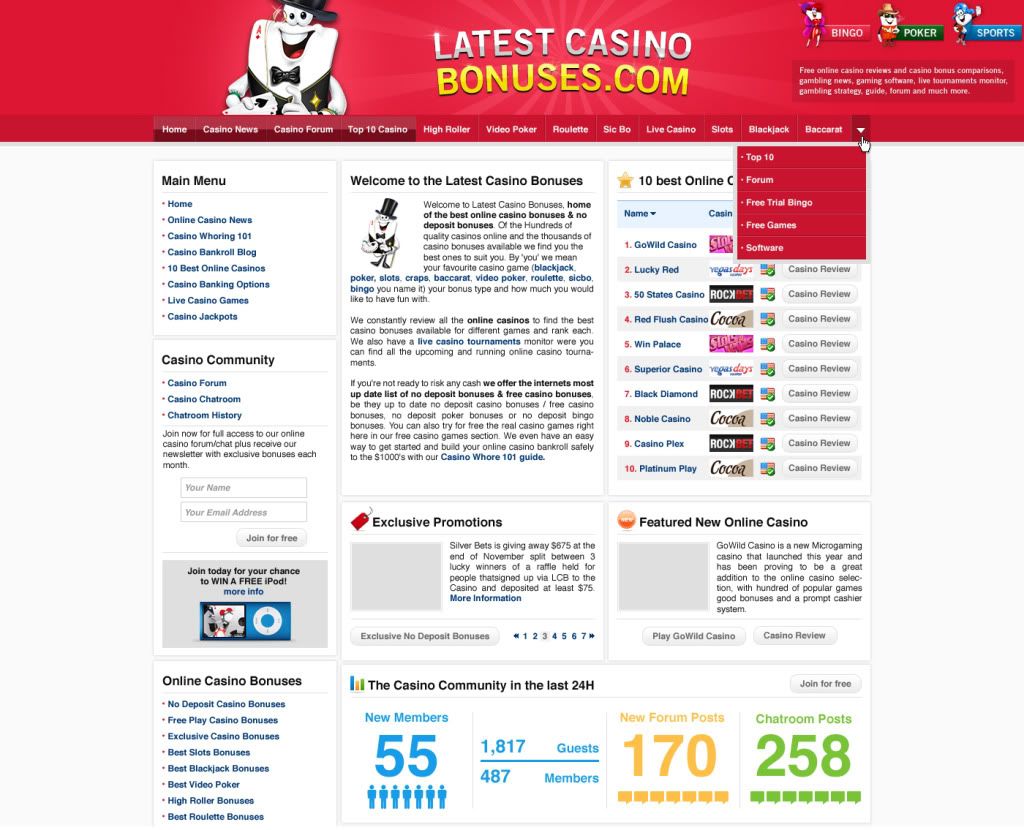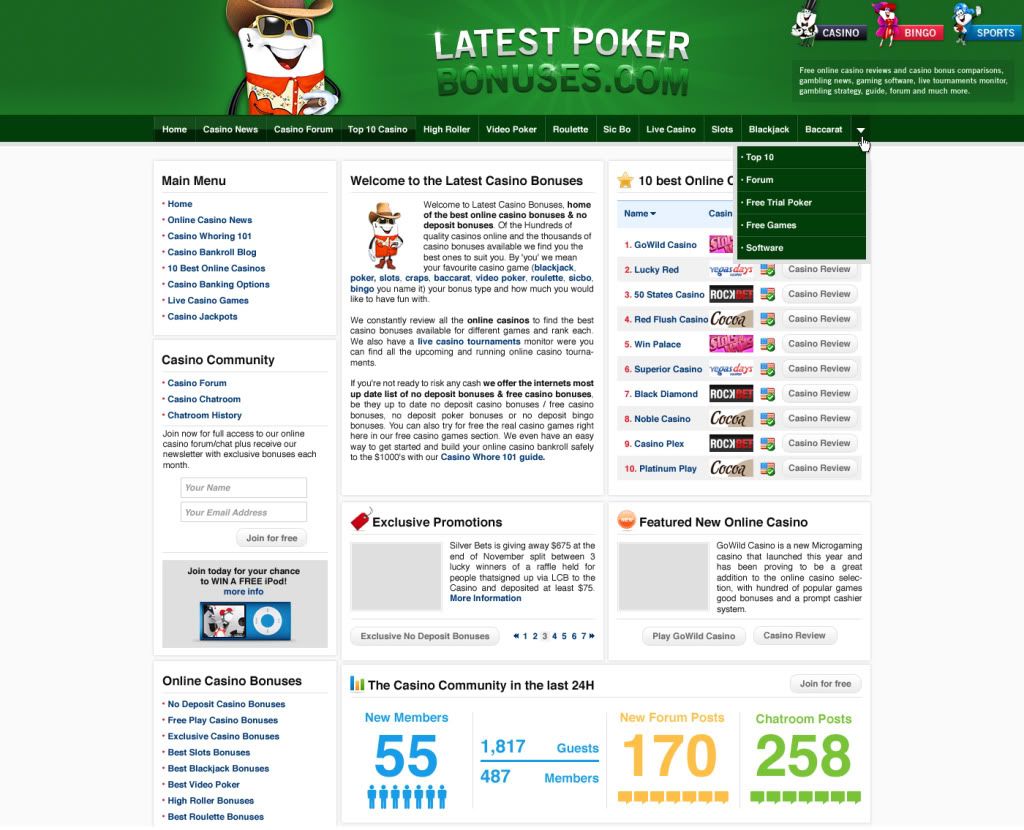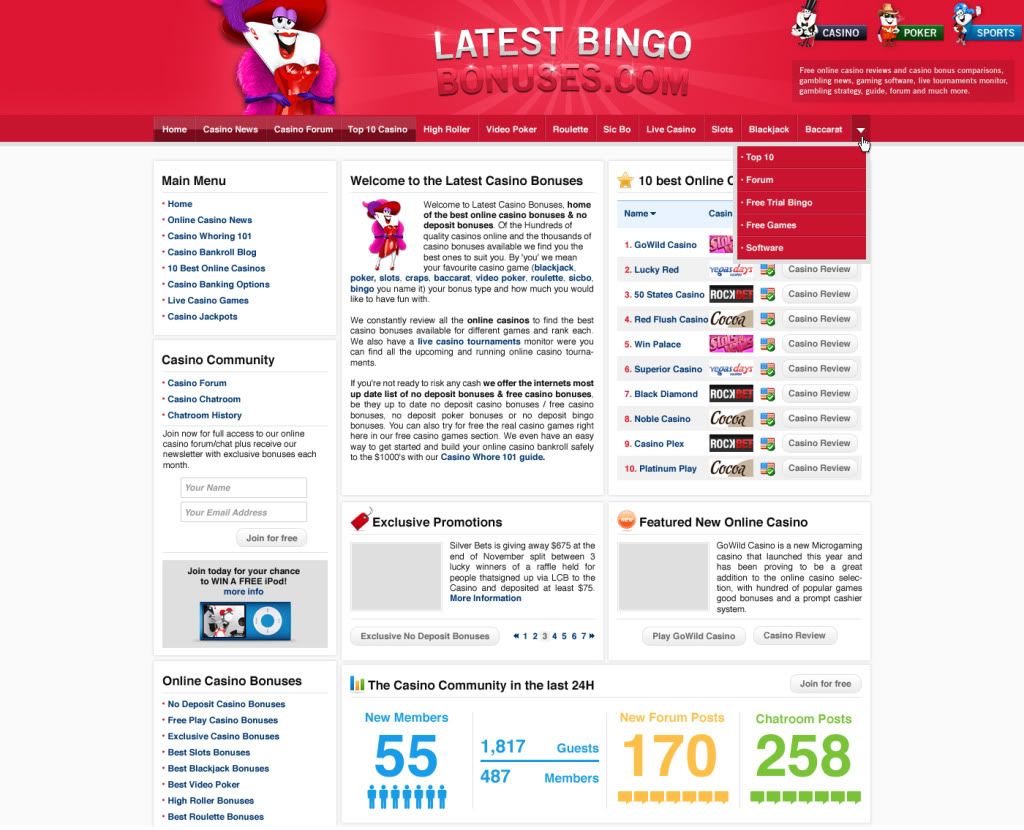 cheers
Zuga