The Discovery channel is running some interesting programming all month long. They are referring to this month as Sextember.
One of the women featured is Annie. She apparently has the biggest melons in the world as a size 102ZZZ.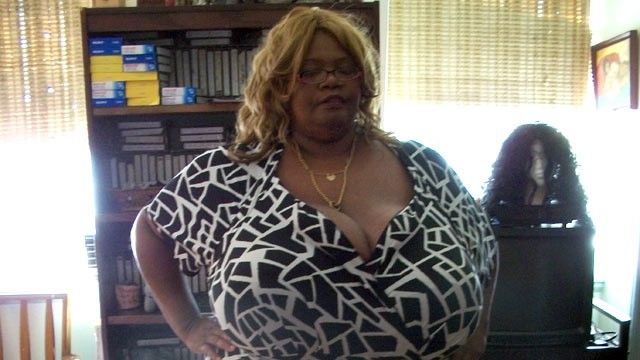 Sextember is all about stories about those with unusual physical characteristics and erotic desires.
Is this completely taboo to you? If not what would your episode include?